april 2013
Working on new stuff in Fugleben studio. Good times.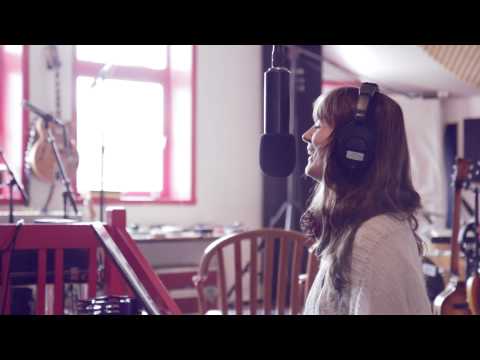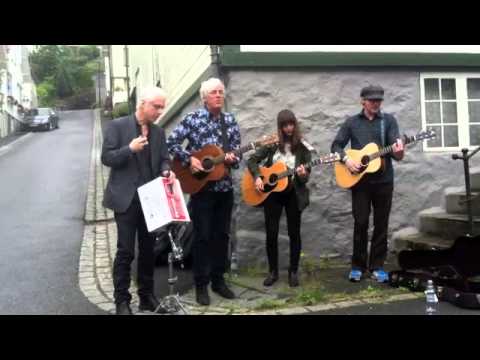 You Love It Here
Finally, our new album You Love It Here, will come out on october 5th. First only available in Norway and Scandinavia, where we have signed a deal with the brand new label K.Dahl Eftf  Album were recorded in Egersund in April and May co-produced by Norman Blake (Teenage Fanclub) and Robyn Hitchcock.  We also have a string of norwegian dates lined up following the release, wich will be announced...
New album!!!
Back home after some fantastic days in the studio in Egersund. Working with Norman and Robyn and all the other fantastic folks involved has been a really special experience to us!  We've recorded 14 songs (10 finished), still have a few more to do, but things are looking really good so far. Can't wait to share the music with everyone!  Still we have no dates set for release, but we...
Last week we visited the radioshow Popsalongen...
Twilight Anniversaries
We are releasing a new ep, with 5 brand new songs on Hype City. It has been recorded during spring and summer this year at different locations and with different people. Below you can see the artwork made by Robyn Hitchcock. He also joined us in studio for a few days, and co-wrote one of the songs. Tracklist for Twilight Anniversaries: Ferries Happy I Was A King Winter Sleep Scarlet Band  We...
Watch
Video from Rockefeller in Oslo, playing an early version of one of the new songs named "Ferries". 
old website
Here is a link to our old site. Been a while since it was updated, but still there are some  older press stuff, Anne Lise's  tourblog from our US tour in 2009 + more.  For a moment I thought it was lost, but looks like it is just the domain that is acting strange.  Speaking of US tour, we toured on the west coast with this great band Crystal Antlers, and today they have a new album out....
New blog!
Myspace has become a stranger to us, and our old website is lost in space. So we will now keep you all updated through this new blog.  As we are working on a new album there are no shows planned for a while, but we hope to show you some new songs real soon.  We also have a facebook page and a twitter account, and promise to be better to update them both.